ENTERTAIMENT
FOR
EVERYONE
Enjoy cultural experiences anywhere, anytime. Hiphip is a cultural streaming service that is fun and effortless to use. The best places can be found on your home sofa!
The battle in Pelkosenniemi in December 1939 has received less attention. Now the battle has been turned into a dramatic documentary called "Pelkosenniemi 1939 - The Forgotten Battle".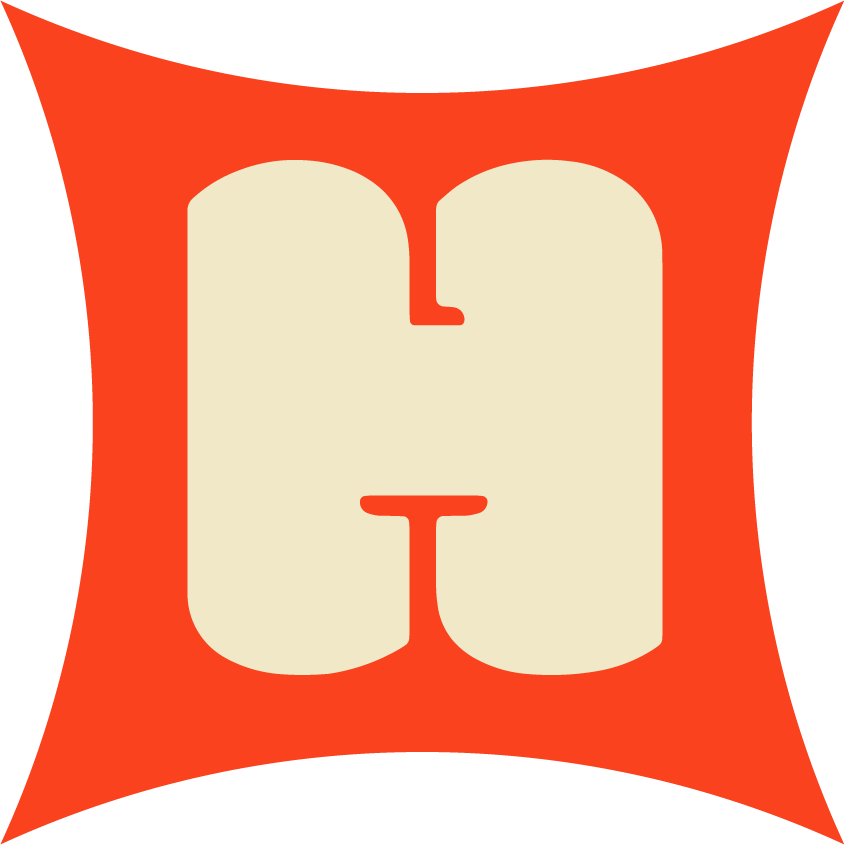 Kivisalo's beautiful texts deal insightfully with the mysteries of love, work, growing up children and everyday life. During the writing, we have time to descend to infinite depths and ascend to staggering heights.
A MARK OF HIPHIP'S OWN PRODUCTION
We offer cultural creators a diverse marketing platform for the distribution of performances. In addition to this, we also carry out streaming productions ourselves, through our partner network, which you identify with the "H" mark. Are you a versatile technical organizer of gigs and cultural events? Contact us and let's talk more.
You can browse through our content and pick the show that you want to watch. Our selection is updated regularly.
You can buy the tickets in our online store. Some shows can also be purchased via tiaketti.fi
Sit back on the couch and enjoy the cultural experience. Support art producers and buy fan products from our online store.
YOUR SHOW ON OUR PLATFORM?
We are here for the artists and producers as well. We have prepared an easy and appealing platform for you to get your shows out there as well. Contact us and we'll help you with the next steps.